Events Overview
ERA® offers access to the best events the industry has to offer. Find and register for local, regional, and national events on TeamERAEvents.com
What can I find on this page?
ERA® Real Estate strives to produce highly experiential, content-rich events to encourage idea sharing and collaboration among our network. The brand events offer a sophisticated learning experience to enhance the business of our network leaders and affiliated sales associates.
ERA offers a variety of local, regional, and national events, whether you are looking to attend a learning event at your office, an exclusive brand conference, or at ERA headquarters in New Jersey.
Learn from some of the industry's most respected subject matter experts and specialized trainers on topics important to your business and local market.

A virtual or live program crafted to teach you the skills necessary to build your business, and provides the self-accountability to use them.
Boost: A Local Fuel Experience
Content structured to help you run a successful business while affiliated with ERA.

ERA Distinctive Properties℠ Certification
Learn the skillset needed to engage high net worth customers.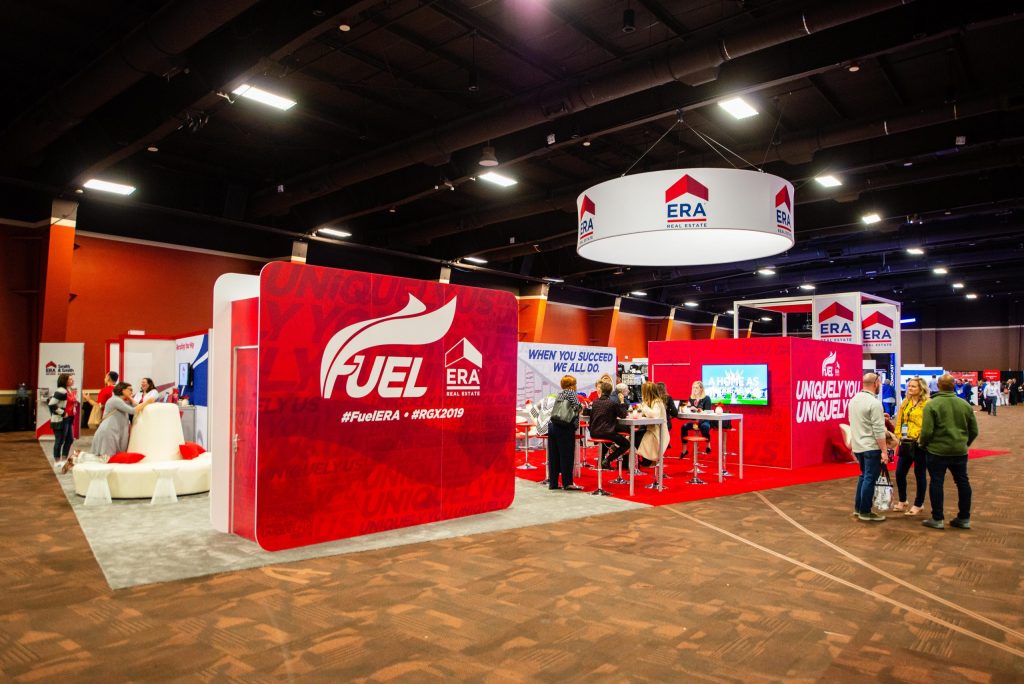 Keep up-to-date on all the latest from the ERA Real Estate Events Team at TeamERAEvents.com, including:
Schedules
Registration Information
Galleries
Testimonials
Go to the Events Portal