Help & Support
Need help accessing dash, trying to enroll into an ERA University webinar, need assistance with Zap or LevERAge? Look no further! Our one-stop Help & Support center is here to help you with all your technical & support questions and inquiries. Continue below to learn more.

What can I find on this page?
Need assistance? Please contact our Customer Support team.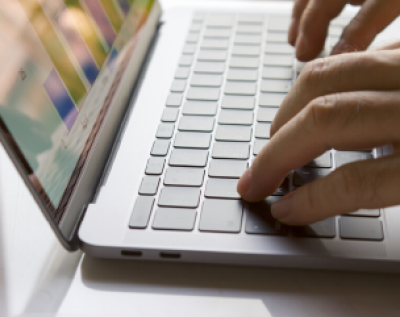 The ERA Customer Support team is available 24/7
You can reach us by:
Phone: 888.435.7437
Email:  erasupport@teamera.com

LevERAge Transition Index
Navigate to the content you need based on the previous navigation structure.
| | | |
| --- | --- | --- |
| Brokers | Listing Marketing | Business Marketing |
| COVID-19 Content Hub > | Listing Acquisition > | |
| | ·       Overview | |
| | | |
| | | |
| | | |
| | | |
| | | |
| |   | |
| Recruiting > | Listing Promotion > | |
| | ·       Overview | |
| | | |
| | | |
| | ·       TextERA | |
| | ·       Zap® CRM | |
| | | |
| | | |
| |   | |
| |   |   |
| | Learning | Awards |
| | | |
| | | |
| | | |
|   | | |
|   | |   |
|   |   |   |
|   |   |   |
|   |   |   |
|   |   |   |
|   |   |   |